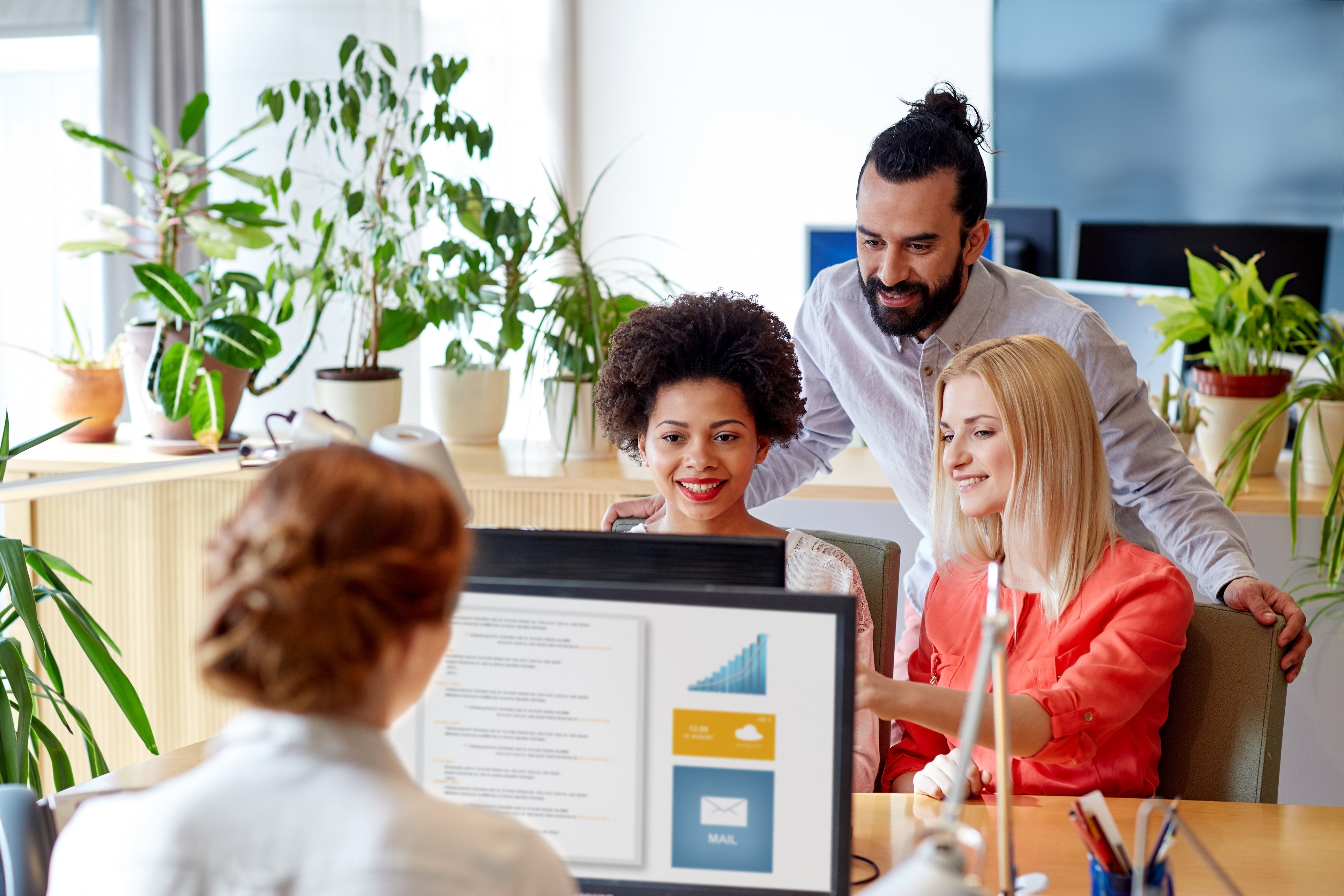 As trusted partners to our clients, we are often asked to fill vacancies that may be out of the ordinary for us.

Over the years, these have included Talent Management, Reception/Office Management, Business Development, Finance or Technical roles.

If the kind of role you want doesn't fit into any of the of our other specialisms, have a look at the roles described here to see if anything appeals.

For
Something Else

chat with: